[The Event Pilots]
Smiling, service minded staff for conferences, tradeshows, and events.
You're THE CAPTAIN – IT'S YOUR CALL
Eventpiloterne steer and guide your guests according to your needs – in the direction of your choosing. Leading the way with a smile to ensure that you and your guests are well looked after, and never in doubt of where they have to be, what they need to do, and what is happening next.
Eventpiloterne will handle all situations professionally and with care: There is never a lack of direction, information or quality in our service. We will prep for
the next round of visitors, the next
conference or speech, and make sure everything is clean and presentable.
Eventpiloterne can handle anything in any type of event.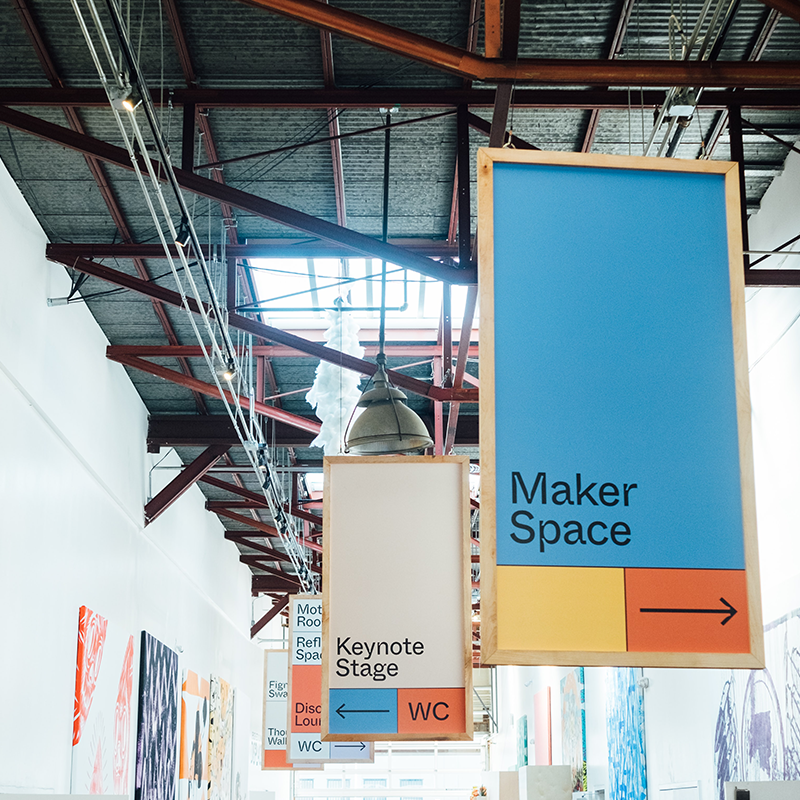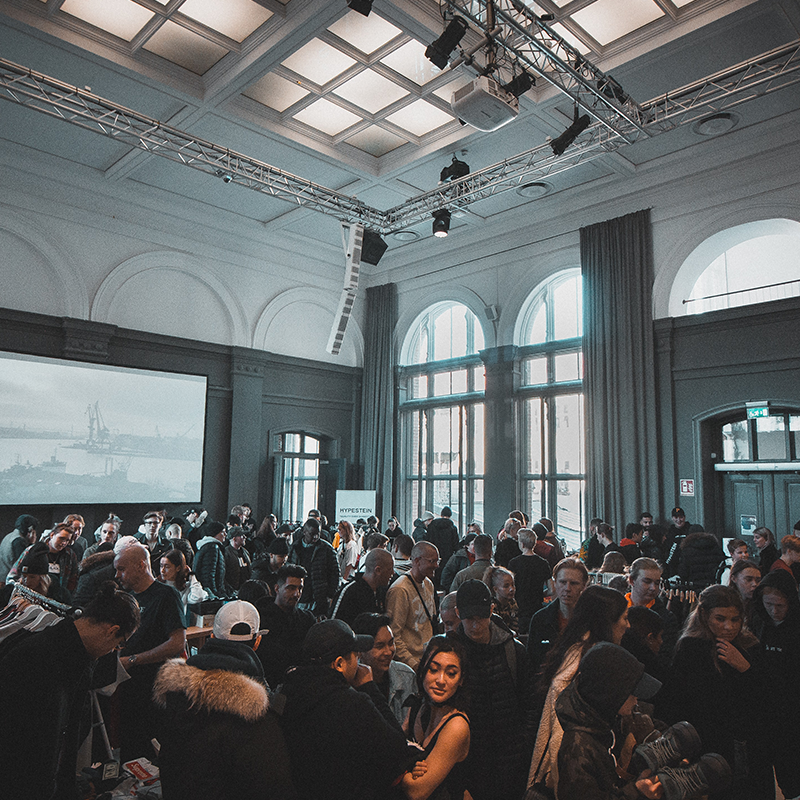 Making it easy and straightforward
As our customer, you'll quickly gain an overview of the finances and the staff at your service.
We use one of the most well recognised booking
systems to successfully handle your order
promptly, and give you a confirmation as well as
price. Naturally, we will counsel you regarding
which type of staff you may need – our expertise
will ensure a successful event.
The right fit for your event
Our staff are often the first ones to welcome participants at your event. It is therefore important that your guests are greeted with a smile by service minded and problem-solving personnel.
Our staff are chosen with care based on their ability to solve tasks and make guests feel comfortable and content.
Whether it is entrance, cloakroom, bar staff or other, the most important quality is to make your event run smoothly. We only select the most qualified out of our many applicants, and follow up with thorough training prior to an event.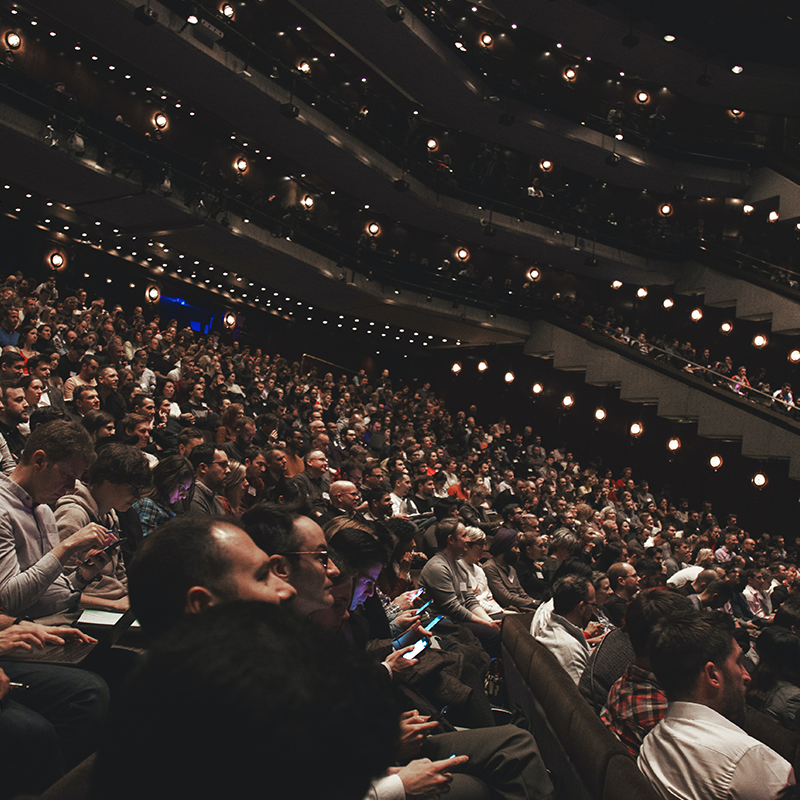 Want to know more about us? Follow Eventpiloterne's news site.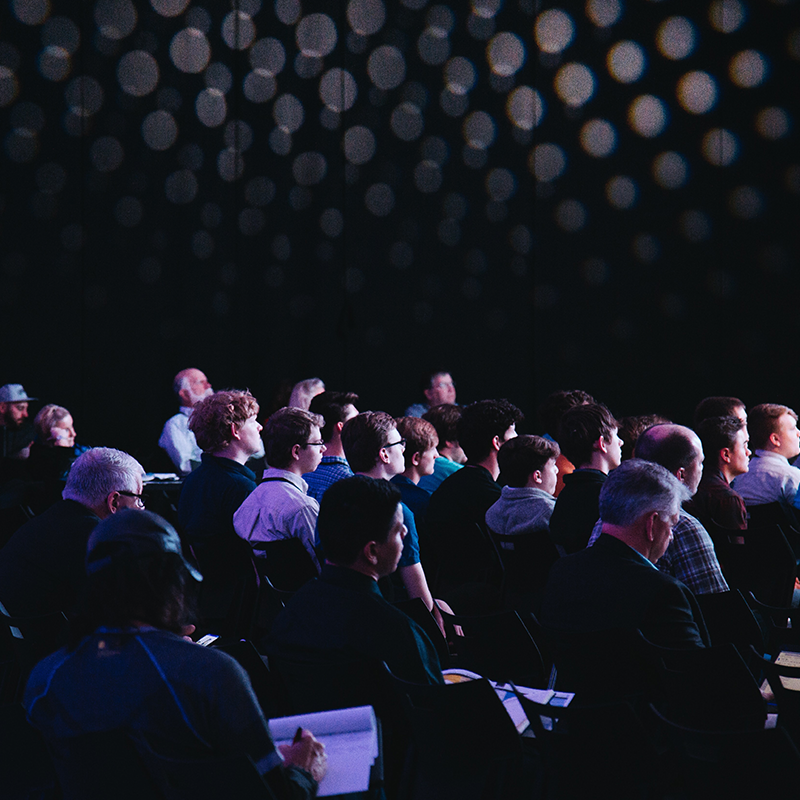 Vi er glade for at byde dig velkommen til Eventpiloterne Eventpiloterne blev founded i 2021 …
Vesterbrogade 69, 3. th
DK-1620 København V